Univercol of Nirlat Group was founded in 1949. The company is Israel's leading industrial paint manufacturer of Electrostatic Powder Coating. Univercol sells in Israel and exports to the Middle East, Europe, and the USA.
Univercol's products provide coating solutions to aluminum extrusion profiles and doors, wrought iron, galvanized surfaces, as well as structural steel and a wide variety of industrial surfaces and decorative products. The company offers an extensive range of colors in different finishes, chemistries and gloss levels.
Univercol holds an ISO 9001:2008 certification.  more than that Univercol has Drinking water standards certifications from counties such as USA, Australia, Russia and many more.
For many years and now more than ever, Univercol has been investing in advanced research laboratories. The company is consistently acquiring knowledge in order to improve and develop advanced products and sophisticated solutions for the metal industry in Israel and abroad.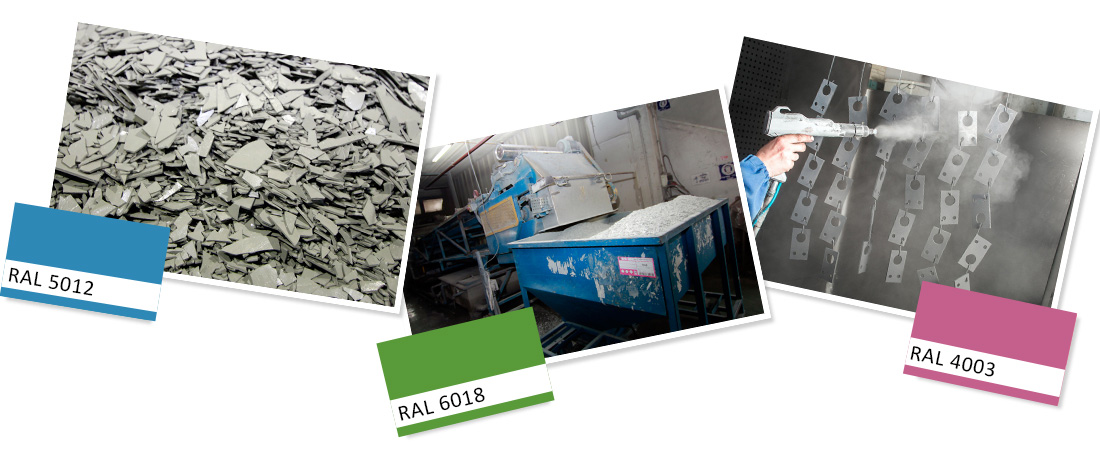 The company provides advisors and field men for consultation, direction, and guidance for big projects. Univercol uses advanced logistic and customer service systems, providing excellent service to its long list of customers and offering solutions to any questions or problems that they might face.
Univercol introduced its powder coatings to America in the early 1990s. Since then, Univercol offers its products through its subsidiary Link Color N.A. The latter operates and serves the metal industry from its office and warehouse facility in New Jersey.